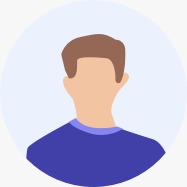 As a CPA with more than 15 years of professional experience, Adebimpe strives to add value to all of her clients. She specializes in tax, accounting and business consulting services for both individuals and small businesses.
Ivie
Impeccable timing and exquisite service!
Hellen
Adebimpe literally educated me from top to bottom on everything that my business needs to be compliant in terms of federal and state taxes.
Nicolas
Adebimpe goes beyond just preparing my taxes, she advises me on tax saving strategies that have helped save me a lot of money over the years.