A world where taxes are easy
At Picnic Tax, we're all about simplifying and demystifying the tax filing process. We invite only top-quality accountants to work with us. We test and vet them extensively, and then we connect them to you, so you can file your taxes the right way the first time.
Picnic Tax lets you get your taxes done in minutes, from the comfort of your home – no schlepping to your local H&R Block and no more wasting a Saturday clicking through Turbo Tax.
Tax filing designed for you. Phew. Finally.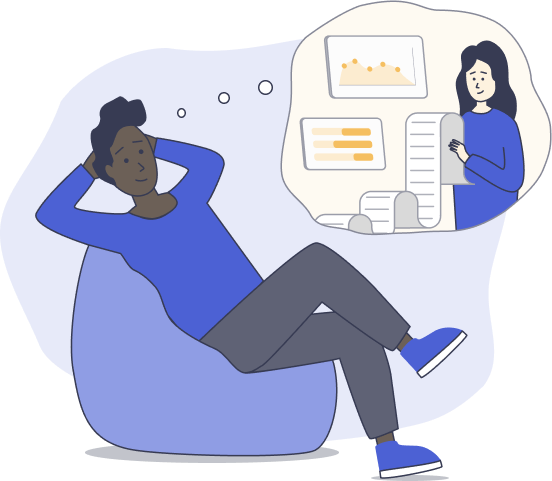 Picnic Tax 
is fully remote
with accountants and employees distributed throughout the United States.