U.S.-Based Tax Prep Outsourcing
On-demand, U.S.-based accountants to help increase your capacity and expedite your turnaround times.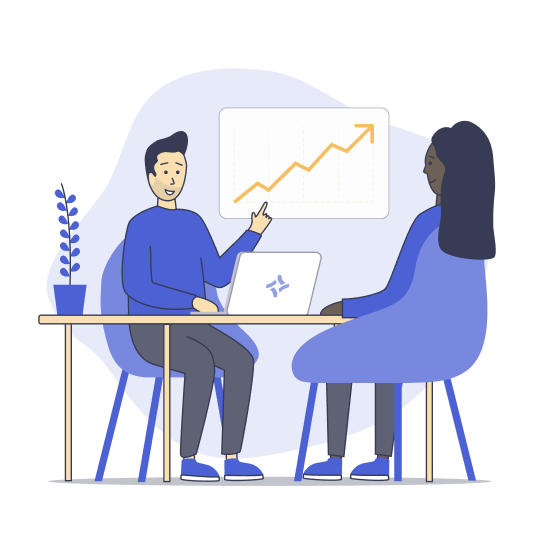 Designed for Fintechs, Accounting and Wealth Management Firms
Tax preparation outsourcing with Picnic Tax Enterprise helps you grow your business while enhancing your reputation and brand. We're the outsourced solution accounting firms, wealth managers, and fintechs trust.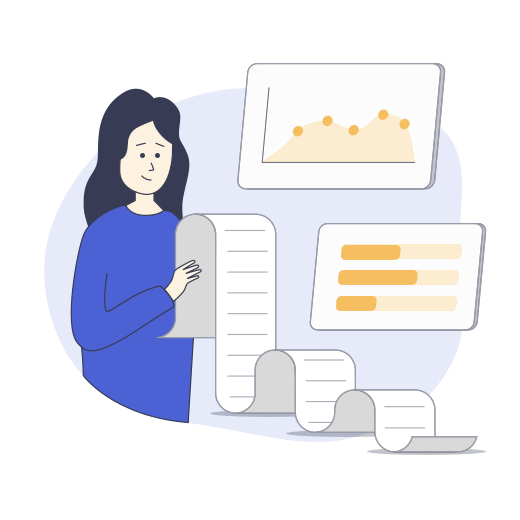 Quality Work that Enhances Your Reputation
It isn't enough that our network of tax specialist CPAs is licensed and accredited. We go the extra mile in selecting CPAs for your team.
We do our own testing and screening to ensure you work with true experts who have deep experience in federal, state, and local tax laws. Your clients see your name on the work, so we do everything we can to ensure it is worthy of your brand.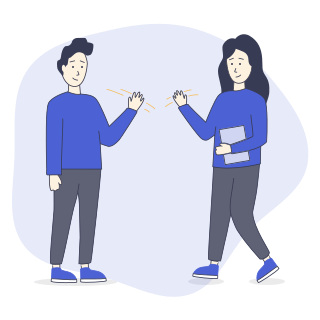 Add to your team without
adding overhead.
Your important clients trust
your firm when you take care
of their tax returns.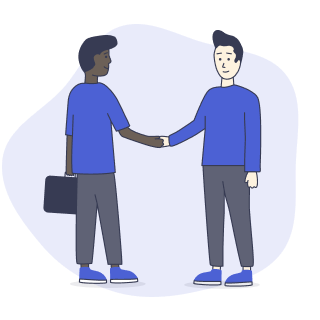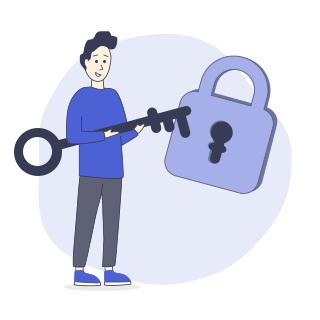 Keep data secure with the latest encryption and protocols.
Add capacity on demand so you're never overpaying for work.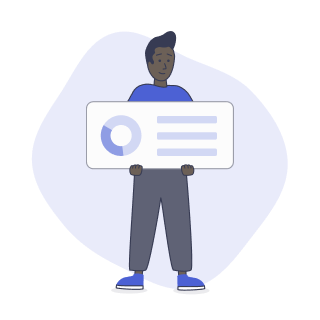 Tax Preparation
Outsourcing You Can Trust
We invite you to learn more about how tax preparation outsourcing with Picnic Tax Enterprise can turn the burden of the tax busy season into an opportunity to strengthen your client relationships and add to your bottom line.