Personalized Tax Filing Services
Between rushed deadlines and endless forms – not to mention a constantly changing tax code – managing taxes can be stressful for even the most prepared individuals. This year, minimize the stress with expert assistance from a Picnic Tax CPA.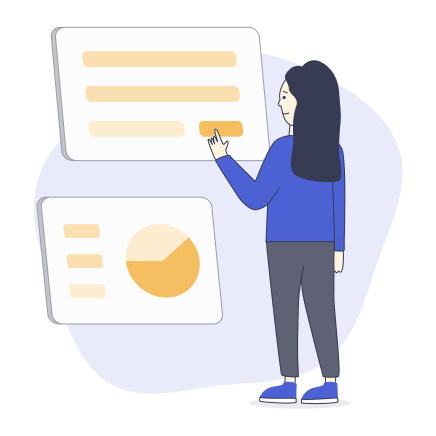 Organize and track
deductible expenses
. Write-off home office expenses, travel expenses, cell phone expenses and much more.
Complicated tax situations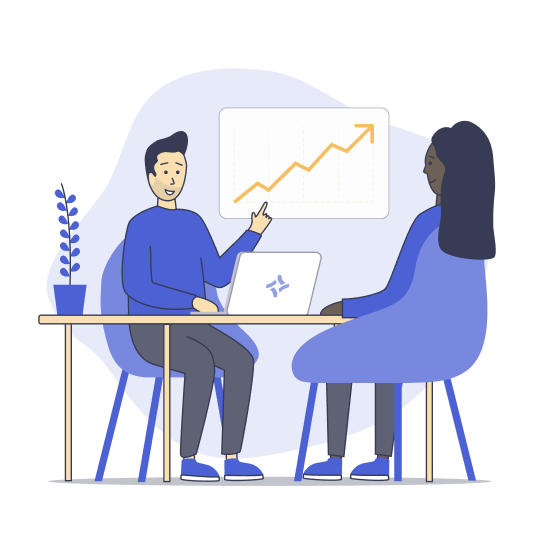 Simplify your taxes. Hire an expert Picnic Tax accountant
It's easy to forget about your taxes when you're living a full life and juggling work, family, friends etc. But unfortunately you do have to file your taxes every year.
When you get in contact with a Picnic Tax CPA, they'll go over step-by-step plans to help you prepare for what lies ahead. It doesn't matter how complicated your tax situation is, we'll make things easy for you.
Frequently Asked Questions