Small Business Tax Filing
If you own a small business, you've got plenty on your plate and worrying about taxes shouldn't be a priority. Whether your business is organized as an LLC, C Corp or S Corp, a Picnic Tax CPA can help you minimize your tax liability.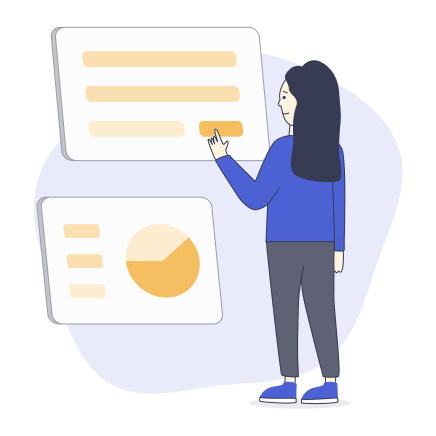 Organize and track
deductible expenses
. Write-off home office expenses, travel expenses, cell phone expenses and much more.
Calculate quarterly estimate taxes
Estimate your effective tax rate based on your latest income expectations. Stay on top of IRS
estimated tax requirements
. Avoid unwelcome penalties or interest next filing season.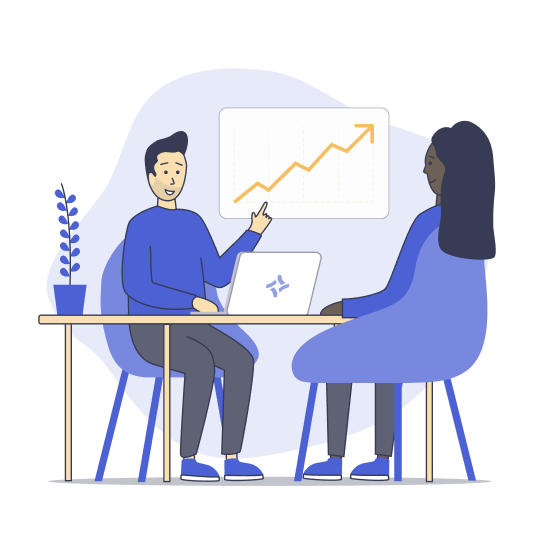 Plan for the future with an experienced CPA
Between tracking expenses, employee payroll, and the overall management of your business, it can be easy to put off planning for the future. But this can cost you a lot of money come tax season.
When you get in contact with a Picnic Tax CPA, they'll go over step-by-step plans to help you prepare for what lies ahead. No matter how complicated your tax situation is, we'll make things easy for you.
Frequently Asked Questions