Tech Employee / Equity Compensation
Equity compensation management is complicated. When you work with the CPAs at Picnic Tax, they'll guide you on important tax decisions related to your equity.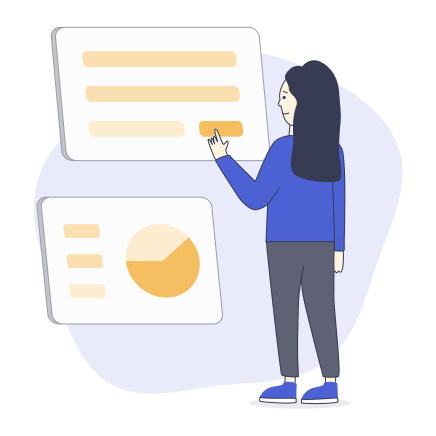 Evaluate potential tax liabilities from future equity vesting and compensation. Analyze whether an early exercise of your equity (
83b election
) may make sense for you.
Understand and plan for
RSU complications
– vesting periods, ordinary income vs. capital gains, 83b elections, etc.
Plan for a liquidity event
Understand how the type of event (IPO, SPAC, Acquisition or Direct listing)
impacts your equity
. Decide whether to exercise, sell or forfeit your shares. Assess viability of a QSBS exclusion.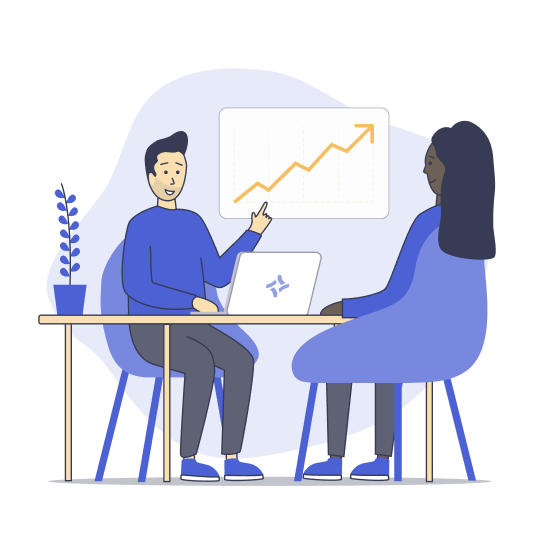 Plan for the future with an experienced CPA
When you're working around the clock at a tech company, it can be easy to ignore your personal finances. But this can be costly.
When you get in contact with one of our CPAs, they'll go over step-by-step plans to help you prepare for what lies ahead. No matter how complicated your tax situation is, we'll make things easy for you.
Frequently Asked Questions