Tax Planning and Business Advice
No one enjoys tax planning, it's almost alway complicated and stressful. But when you hire a Picnic Tax CPA, you outsource this headache to us. Don't delay, reach out today for a free consultation.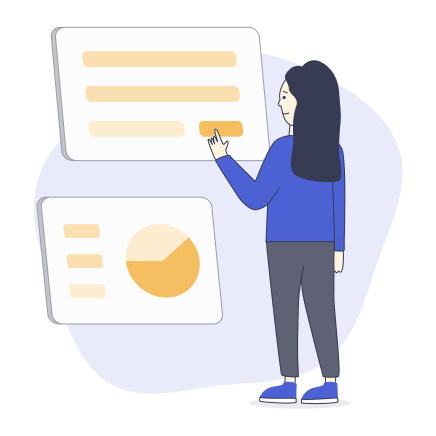 Calculate quarterly estimated taxes
Estimate your effective tax rate based on your latest income expectations. Stay on top of IRS
estimated tax requirements
. Avoid unwelcome penalties or interest next filing season.
Understand and plan for future
RSU vesting
. Consider tax implications of an anticipated liquidity event. Plan for future taxes after accepting a new job offer.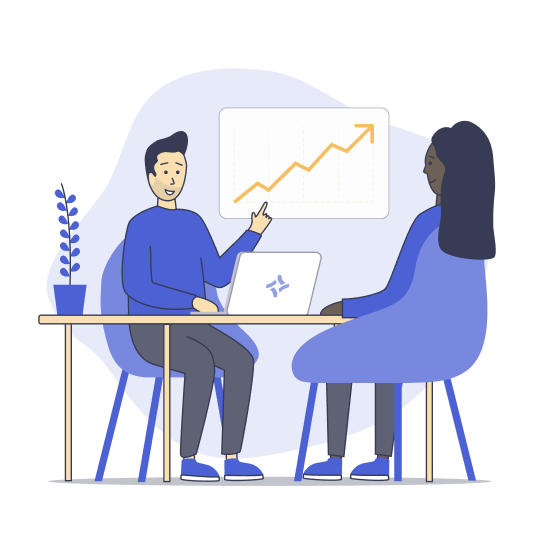 Optimize your taxes with an experienced CPA
It's easy to forget about your taxes when you're living a full life and juggling work, family, friends etc. But unfortunately you do have to file your taxes every year.
When you get in contact with a Picnic Tax CPA, they'll go over step-by-step plans to help you prepare for what lies ahead. It doesn't matter how complicated your tax situation is, we'll make things easy for you.
Frequently Asked Questions