About Picnic Tax Enterprise
Picnic Tax Enterprise brings you deep tax expertise, a dedication to outstanding service and a tech-forward and enabled tax platform.
Since our founding in 2019, we have grown quickly, based on a track record of satisfied clients and a reputation for delivering the highest quality work in a process that is easy and transparent.
We bring to you a carefully vetted team of tax specialists. Our nationwide network of independent accountants puts diverse expertise in federal, state, and local tax laws in your hands. All of our accountants have passed our rigorous accounting screening to ensure quality and expertise in every interaction.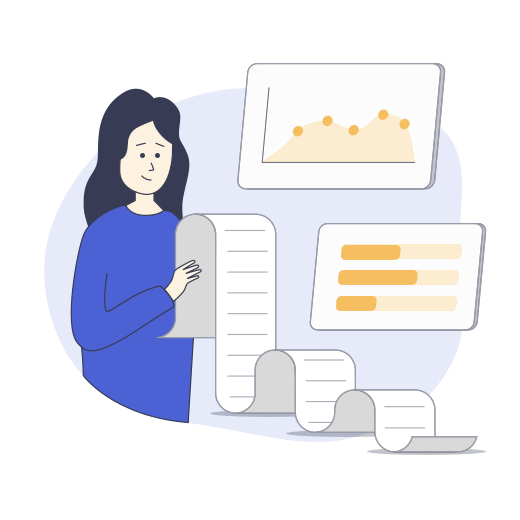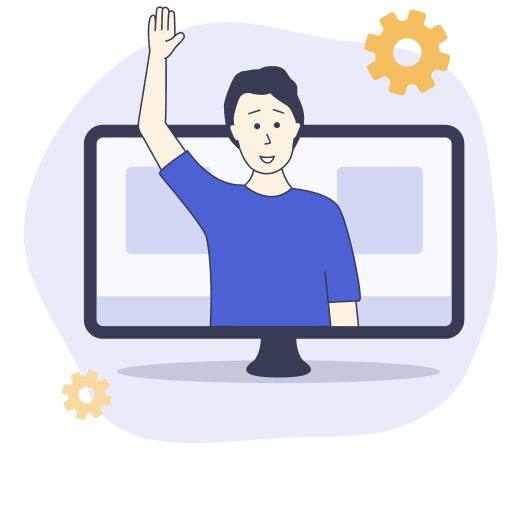 Tech-Forward Tax Platform
Picnic Tax Enterprise tech platform helps streamline workflow and allows for significant scaling of your tax business. If you choose to work through our API, we will work with your tech team to integrate with your organization's technology thereby allowing for direct end client-accountant communication.
Dedicated to Outstanding Service
Outstanding service begins with providing you with quality work. Your reputation with your clients is our top concern. Working with us is easy, with a streamlined and transparent process that ensures you know the status of your cases with us at all times
Accessibility, rapport, and local expertise matter. That is why all of our CPAs are US-based in time zones across the country. Your time is valuable, so we get things done fast without ever sacrificing quality.