Tech-Enabled, Streamlined Tax Services Outsourcing
Scaling your business means more than just finding a partner to provide high-quality tax work that is fully compliant and reflects deep knowledge of US tax law. The tax services outsourcing process itself has to be easy, simple, and trouble free.
How Tax Services Outsourcing Works
We've perfected our process to eliminate time-wasting and unnecessary steps. You can have your staff manage the entire process on behalf of your end clients. Or, leverage our API to facilitate direct end client-accountant interactions.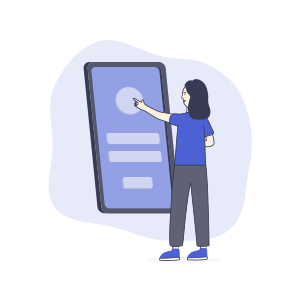 Create a Picnic Tax Enterprise account so you or your end client can open and track jobs.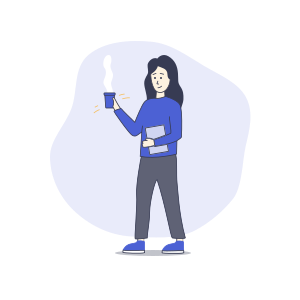 Your staff members or end clients will open client filing jobs through our online onboarding portal and can securely upload documents there.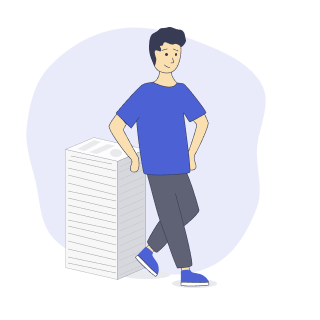 Our expert US-based accountants will prepare drafts filings and share them with your staff or end clients.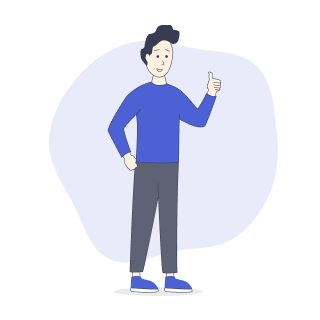 Your staff will review our work. When you have signed off on the filing, share it with your end client.